Our prayer is that you would be blessed and strengthened by the power of Jesus Christ and that you will live a life of abundance in fellowship, joy and liberty. First Lutheran Church is here for you. It is not just a church building, but a fellowship of believers coming together to declare the glory of the Lord and celebrate Jesus as King. We study the Word, practice what we learn and in the process grow together. May God richly bless you!
Service Times:
Sundays: 8:30AM & 11:15AM
Sunday School: 9:45AM
WHO IS JESUS?
Savior, Messiah, Redeemer, God…Learn why history has never been the same since Jesus made the ultimate sacrifice.
Where Can I Serve?
Jesus told us, his disciples, to make disciples of all nations. One of the most important values of First Lutheran Church is our mission to the world. It begins in our own community, and spreads overseas to every nation. First Lutheran's members are involved in a variety of ministries from things as simple as washing the church vehicles, to preparing the church bulletins.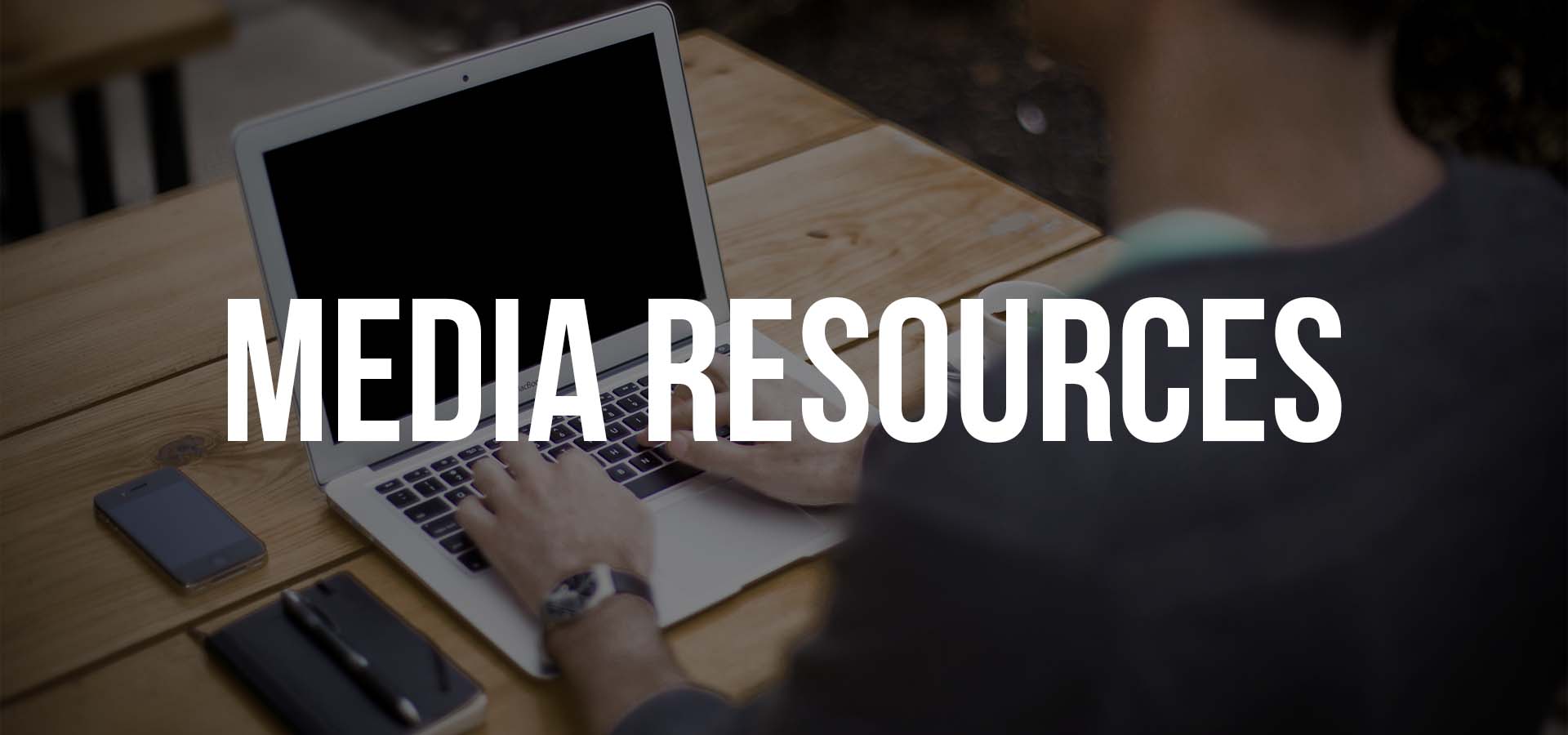 Newsletters – Monthly digital newsletters, duty chart and calendar.
RightNow Media – Online video library for group Bible studies and personal devotion.
Additional Resource List:
Directions
Office Hours: Monday-Friday from 8:30am to 4:30pm.
Church Location & Address: 550 E. Shepherd St. Charlotte MI 48813. (map)
Telephone & Fax: Tel: (517) 543-4360 | Fax: (517) 543-9836
Email: flcchurchoffice@gmail.com
If the case of death or emergency please contact:
Email Us